Are you looking for a minister to help you create a ceremony as special as your love?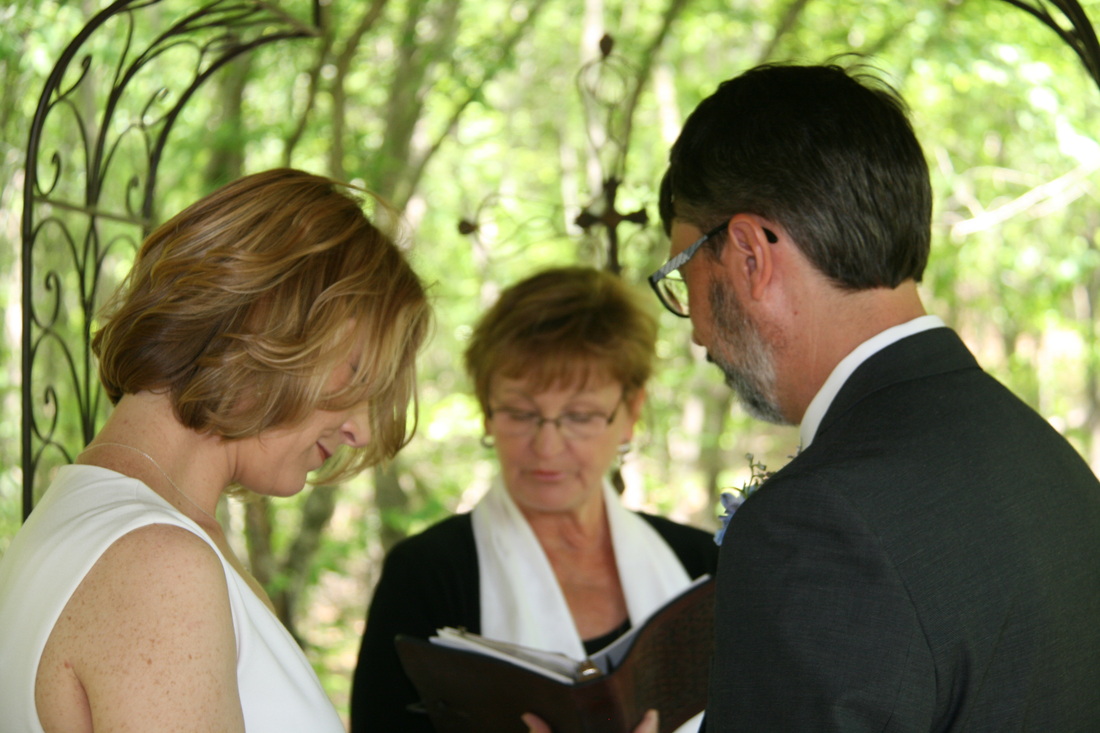 Why choose a non-denominational / interfaith wedding minister?

There are times when a couple's current minister is unable to perform the wedding ceremony due to other commitments or the location of the wedding.

There are some churches that do not allow divorced members to remarry.

Or couples may not be affiliated with a particular church.

Often couples consider themselves spiritual rather than religious.

Perhaps both come from different cultures and want a ceremony that values and honors both traditions.

Maybe the couple wants a secular or civil ceremony that focuses on love and commitment without any spiritual references.

As an ordained interfaith minister I am able to meet the needs of everyone regardless of religious affiliation or lack of. Over the past ten years I have accumulated an extensive collection of wedding resources. I will guide you through every step of planning a customized, personal ceremony.

North Carolina has become very popular for destination weddings. When necessary everything can be planned through emails and phone calls.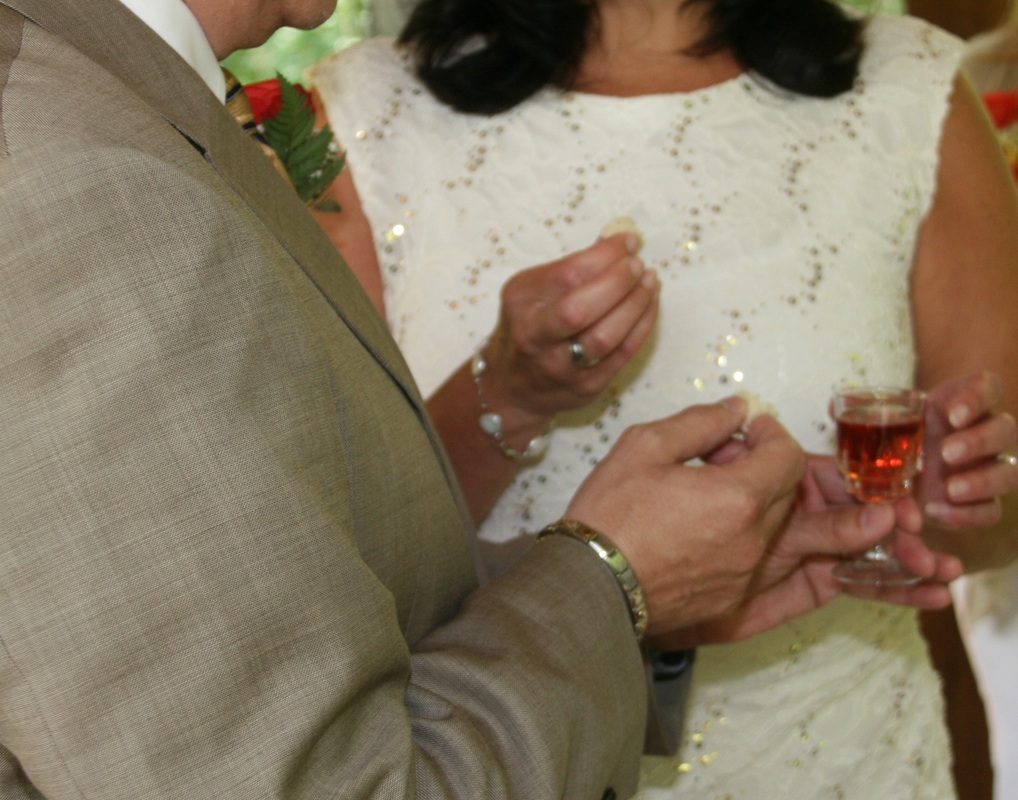 There are many ways to personalize your ceremony. Couples with a strong Christian background may include their first communion as husband and wife.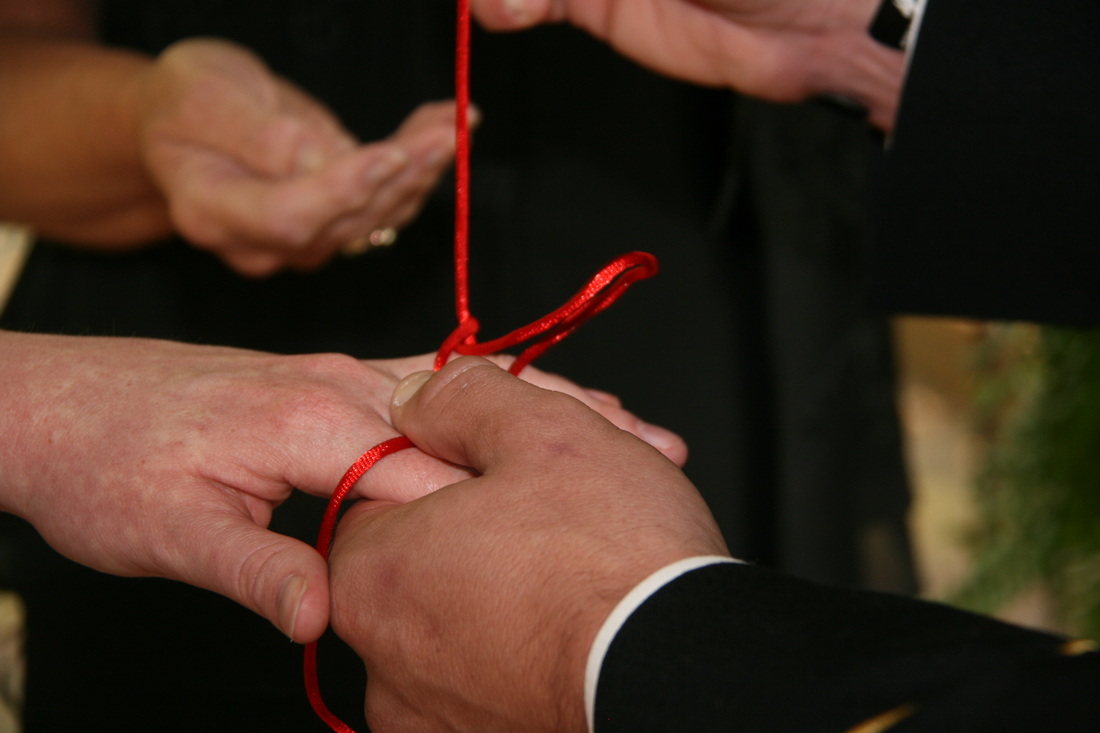 Or perhaps something non-traditional
Ceremony of the Red Cord.
Recognizing children is important when families are blended.
So what's next..... Here's how it works, at least with me.
I ask for a $50 deposit to confirm a date and time. After gathering a little information from you I will send requested samples (vows, ring exchanges, special elements, readings, etc) and begin working on your ceremony. When I receive your selections I will complete the ceremony and email a draft. You would then have the opportunity to make any suggestions or changes. The ceremony is not perfect until you say so....

Have you heard stories of ministers 'hijacking' a wedding ceremony, taking the opportunity to promote their own agenda?

Recently, I was told of a bride who did not want 'obey' included in her vows. Oh yes, on her wedding day in front of all of her guests the minister asked if she promised to 'love, honor and obey'. The bridesmaids held their breath, knowing how strongly she felt about this. After a very long pause, the bride replied, 'I do'.... Wedding day ruined.

This will NOT happen with me. You will know every word that will be spoken. No surprises... (at least by me)

Want more information... Just give me a call or send an email. I will be happy to discuss the possibilities. Whatever you decide, I wish you a wonderful wedding day and much happiness together!