Elope in North Carolina
Charlotte, Gastonia, Concord, Kannapolis, Salisbury, Lake Norman
Albemarle, ​Lake Tillery, Rockingham, Wadesboro, and beyond.....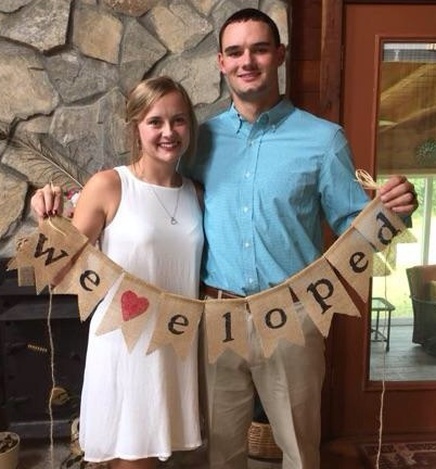 .... relaxing, simple, budget-friendly, and stress-free!

Why Elope? all of the above.....

Most importantly, eloping is fun... Elopements have evolved from secretly getting married to just saying, 'Forget the giant party (and expense). Let's just get married and.... celebrate later with a party... Or go on a super honeymoon, buy a house, etc....

In addition to being less expensive and less stressful than traditional weddings, elopements offer an alternative for people who want flexibility in their wedding dates, don't have a lot of time to plan, are uncomfortable being the center of attention or who want the day to be less about the logistics of a large-scale event and more about each other.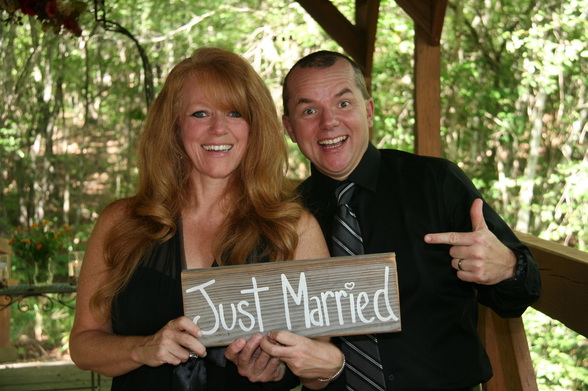 When you realize you want to spend the rest of your life with somebody,
You want the rest of your life to start as soon as possible. Nora Ephron

I am happy to offer an alternative for budget minded couples who want to marry quickly and simply. Elopements and small family weddings can take place at RiverMist, located about an hour from Charlotte. (Just a nice little drive out of town.)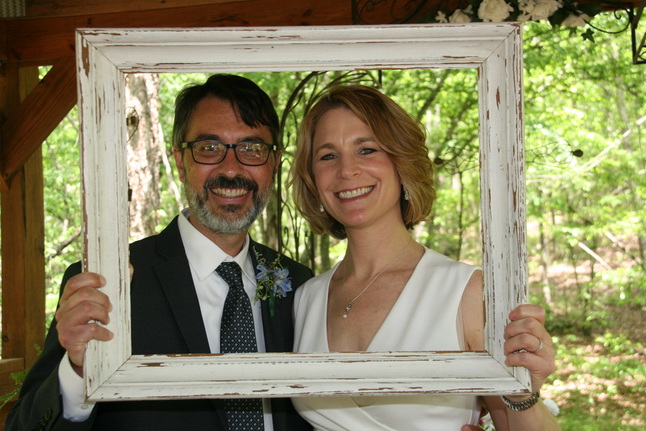 Getting married in North Carolina is easy. First of all there is no waiting period for your license. You can get your license and marry the same day. Quite simply you will need:

a valid marriage license from any county in NC

an officiant (ordained minister or magistrate)

two witnesses at least 18 years old

a location
You take care of the first requirement and I will handle the other three.

Wouldn't a simple outdoor wedding be more memorable than heading to the courthouse? Short and Sweet - Simple 'I Do' or Custom package including photo CD. You can bring a few guests or witnesses can be provided.
Want to get married barefoot on the beach?
I can make it happen and it won't cost a fortune.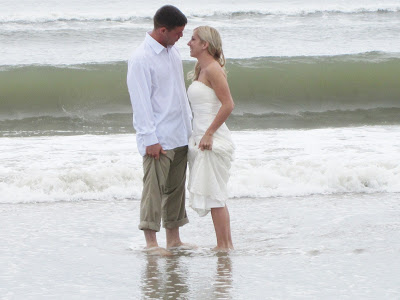 Here's the plan....
I will be at Myrtle Beach May 30th - June 5th, 2017 officiating couple only weddings. So how much will it cost? Simple elopements start at $125. This includes a unity sand ceremony, using sand from directly under your feet as you make promises to share your future together.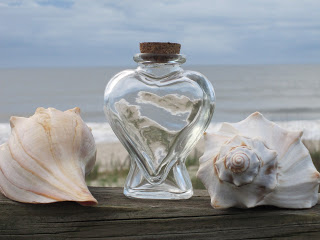 Easy, peasy.... no stress, no planning. Well, you will need to reserve a date.
(SC requires a 24 hour wait period to issue the license. Cannot get the license and marry the same day.)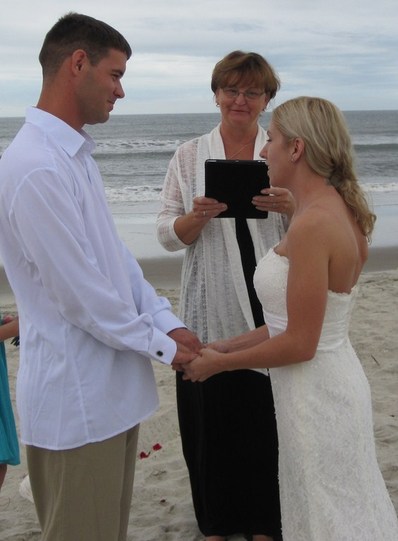 And, you might want a new dress and a couple of shiny rings. But neither are required. All you need is love!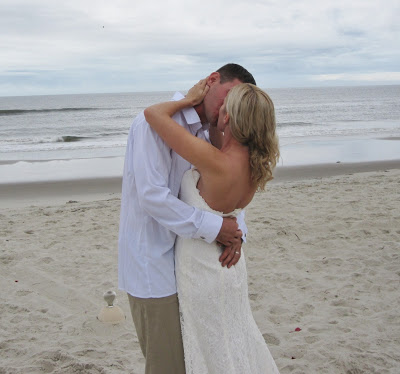 I will take a few photos with your camera or cell phone and send you on your way to celebrate.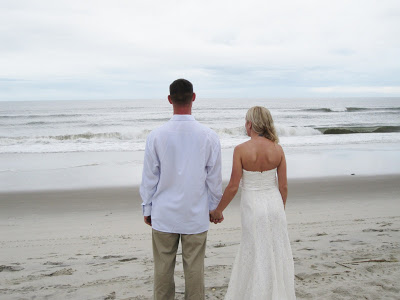 If you miss out on this opportunity or need a little more time. I will be back in September offering the same package. Just give me a call to schedule a date and time.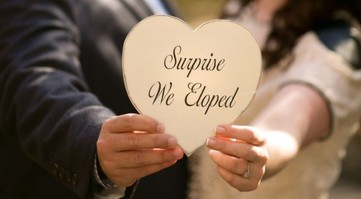 Doesn't this sound like FUN!